Be the Best with Our Private Baseball Lessons

Train Right Academy is revolutionizing the way baseball players train.

With high-level one-on-one and group coaching, a world-class turf indoor hitting and pitching facility, and Trackman technology to provide instant data feedback, there is no better place to be!

Just fill out the form on your screen to get started with us today!

Prioritize Your Development With Train Right Academy Today

When you join us at Train Right Academy, we'll take the time to understand your skill set and the goals you have in mind. Our team brings decades of high-level experience to the table and our system has benefited some accomplished baseball players.

Our coaching covers everything from:

Swing mechanics
Pitching mechanics
Power distribution
Injury Prevention
Defensive Mechanics and Footwork
Arm strength and accuracy
AND SO MUCH MORE!

And we do it all with the help of cutting-edge technology. Train Right Academy is the future of high-level training.

Start Your Journey Today with Train Right Academy

We want to make you into the best player you can be! With our Private Baseball Lessons, you can take your skills to a new level.

Just fill out the short form on your screen to learn more about everything we have to offer at Train Right Academy.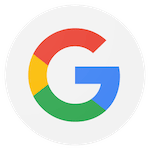 Large training facility with batting cages and drill fields along with weight training equipment. SO CLEAN beautiful facility!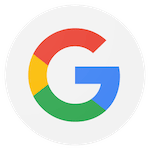 Tons of equipment to use, great facility.
Request Information Now!